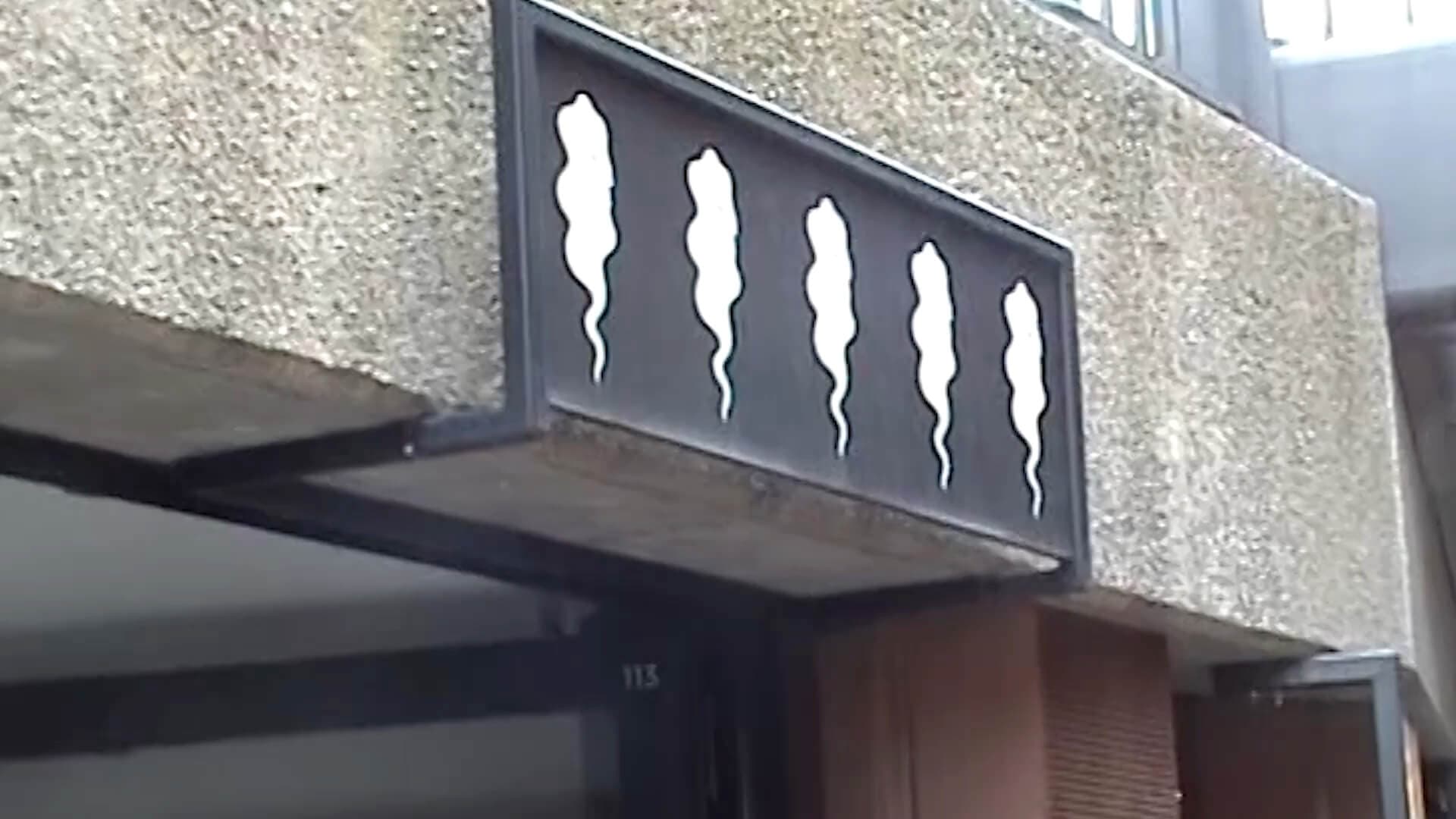 Monday –> Sunday 11:00 –> 07:00
Welcome to Voices!
Voices is one of the UK's fastest-growing community radio stations. We broadcast a wide range of fascinating discussion topics and huge number of musical genres, each day with its own sonic identity. Want to find out more? Better tune in!
More About Us
Drink With Us
Support Voices Radio by drinking at our pop-up bar. Open Friday-Sunday every week on Lower Stable Street, Coal Drops Yard (12 - 9pm).
We serve Two Tribes beers, DRTY Hard Seltzers, MOTH cockatils, BLOODY Drinks, Pimms, Aperol + more. Including our very own Voices Pale Ale, expertly crafted by Voices and lovingly brewed by our friends at Two Tribes.
Play for Us!
If you're passionate about sharing your ideas, apply to join our community of radio presenters, hosts and DJs. We accept shows on everything from music, discussion, politics, fashion, activism, podcasts, live music and more. We'd love to hear from you.
Apply for a Show
Our Partners
VOICES bar is powered by Two Tribes
Two Tribes Brewery emerged from London's counterculture. Two Tribes unite brewers, artists, musicians, chefs, and craft creators with shared values of fun, freedom, curiosity and creative discovery. Just like us at Voices Radio, they're a community of people who come together to share a love of the moment.
VOICES AT NIGHT is powered by Pirate.com
Voices community members get 20% off their first Pirate booking. Enjoy professional setups to rehearse, DJ and record, bookable by the hour. Find your space, let yourself in, make as much noise as you want.

Discount Code: VOICES20
DRTY Thursdays powered by DRTY Hard Seltzer
The kind folks over DRTY are also offering a discount to our community members at checkout for 20% off your purchase!
Discount Code: DRTYVOICES20